Active Travel Asia attended successfully in ASITA Jakarta Travel Mart on the 24 – 26 September 2019
From 24 - 26 September 2019, Active Travel Asia joined one of the best large travel fair in the region - ASITA Jakarta Travel Mart. This event offered business to business opportunities, so that Active Travel Asia has chances to find the best partners and expanded our service, destinations.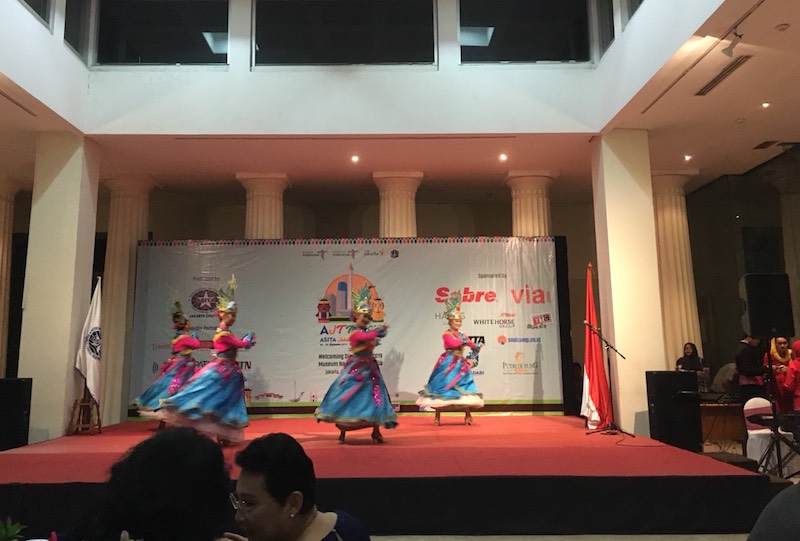 Active Travel Asia also thanks to AJTM and the partners as well as customers who bring the special chances and many valuable activities to Active Travel Asia.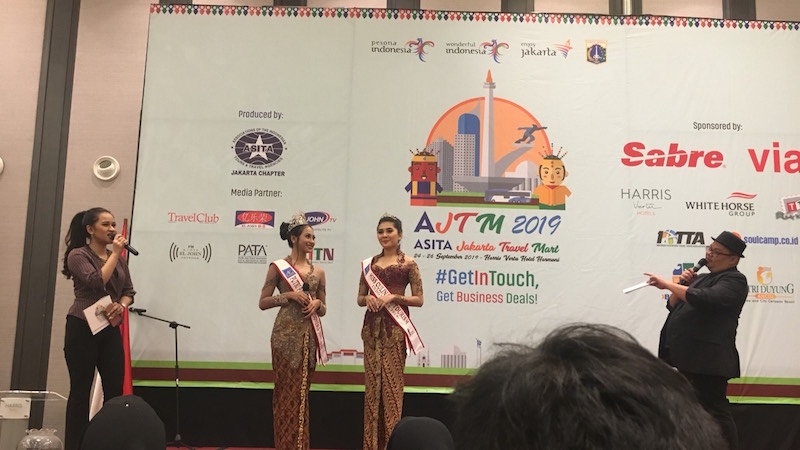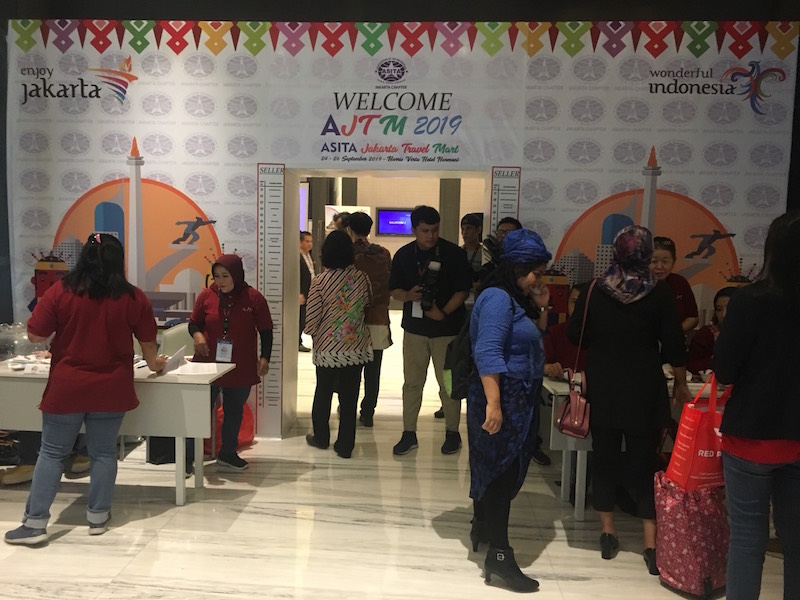 ASITA Jakarta Travel Mart or AJTM is the only Business to Business Travel Mart for the Domestic; Inbound and Outbound Market held in Jakarta, the Capital City of Indonesia, authorized by the Jakarta Provincial Government of Tourism & Culture and the Ministry of Tourism of the Republic of Indonesia. After it was successfully held for the first time in 2016, the second times in 2017, and the third times in 2018, this year event will be held again on the 24 – 26 September 2019 with more growth and ensured to be a regular yearly tourism event and business meeting.


Through AJTM, Buyers and Sellers are not only can get acquainted with each other, but also will be able to directly do business contract. Additionally, AJTM is also wrapped with many interesting cultural performances. For this year's event, in addition to the Table Top business dealing, we also will provide some spaces of exhibitions for those who wish to promote their products to the tourism professionals who will attend the event.
AJTM is strategically perfect for promoting end of year holiday trips to favorite destinations for Indonesian and International Tourists. The growing number of middle-class tourists in Jakarta with strong buying power ensures that holiday interest throughout Indonesia becomes stronger, especially on weekend and end of year holidays, making this annual event become a significant activity that should not be missed.


Responsible Travel
Being a responsible eco tour operator is at the heart of what ACTIVETRAVEL ASIA is all about. From the start, we have been committed to offering low-impact tours that benefit traveler and host alike. We work with local communities, businesses and individuals to develop sustainable tourism opportunities that help local economies while minimizing negative environmental and cultural impacts.