Crystal Holidays ready to join ASEAN Tourism Forum (ATF) 2019 in Quang Ninh
Crystal Holidays will be amongst the 1,500 delegates to join the 38th ASEAN Tourism Forum (ATF) 2019 hosted 14 to 18 January in Ha Long City, Vietnam's most popular sightseeing destination.
The ASEAN Tourism Forum (ATF) is a cooperative regional effort to promote the Association of Southeast Asian Nations (ASEAN) as one tourist destination. This annual event involves all the tourism industry sectors of the 10 member states of ASEAN including Brunei Darussalam, Cambodia, Indonesia, Lao PDR, Malaysia, Myanmar, the Philippines, Singapore, Thailand and Viet Nam.

ATF also provides a platform for annual tourism organization and ministerial meetings with a TRAVEX (trade exhibition) component where all sellers, buyers, and media can connect and do business through 3 days (16-18th 2019).

Each year, the hosting of ATF is rotated among the member countries. ATF was established in 1981. 2019 marks the 38thanniversary of the event and Vietnam takes pride to be the host of this important annual event.
Crystal Holidays
will be amongst the 1,500 delegates to join the 38th ASEAN Tourism Forum (ATF) 2019.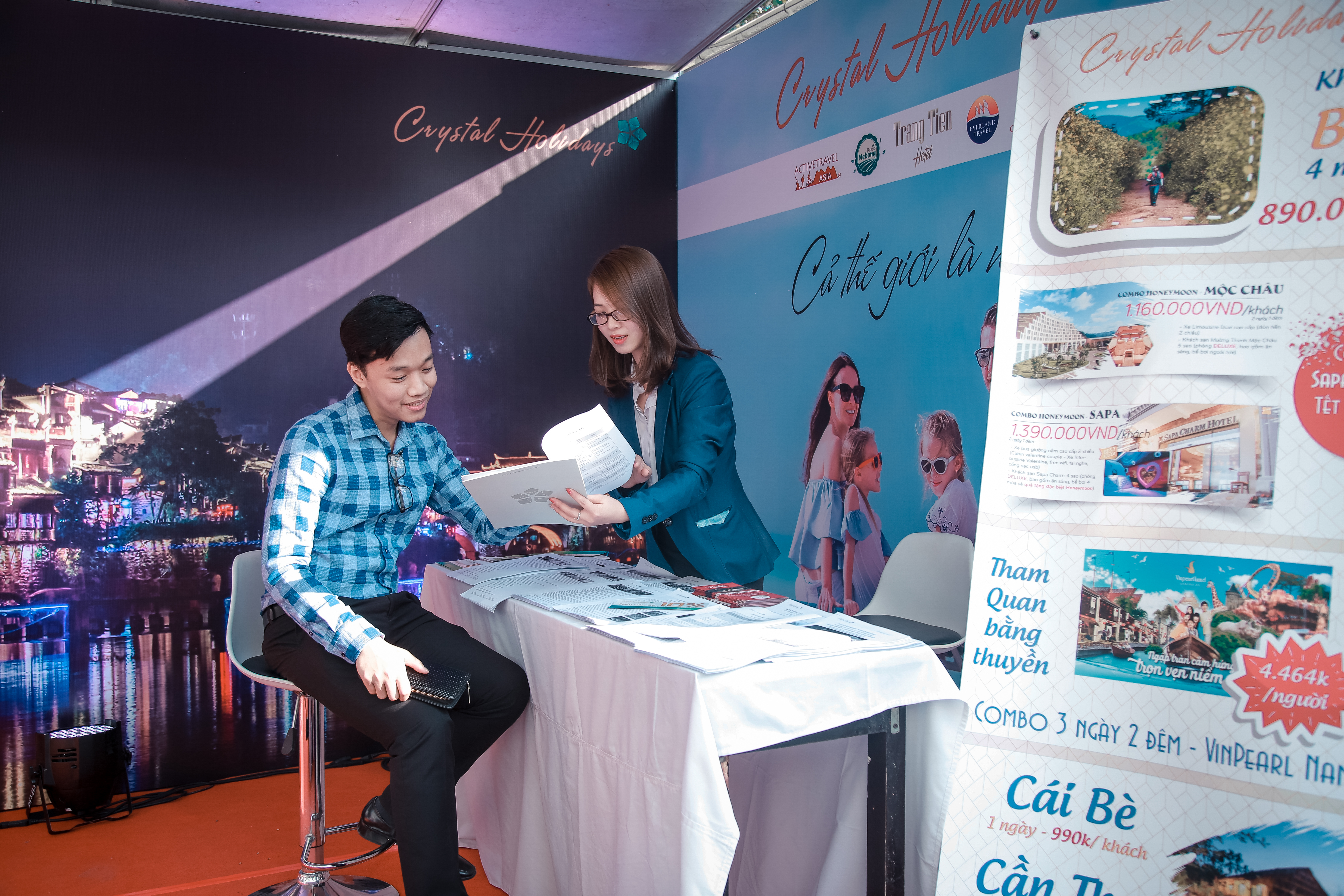 Crystal Bay Group has a powerful influence on Vietnam's tourism industry. In 2017, with a network of worldwide travel partners, Crystal Bay has brought more than 300,000 international tourists to Vietnam. Among them are the number of Russian tourists who occupied more than 60% of the international tourism market in Nha Trang, Ninh Thuan and Phan Thiet (Binh Thuan).
For years, Crystal Bay Group has been a trusted resource offering world-class travel experiences. To maintain our market leadership position as well as expand our customer base, in 2018, Crystal Bay Group released
Crystal Holidays
– a destination management company (DMC) specializing in offering premium travel services for Group Inclusive Tour (GIT) and Free Independent Travelers (FIT) from global travel agents.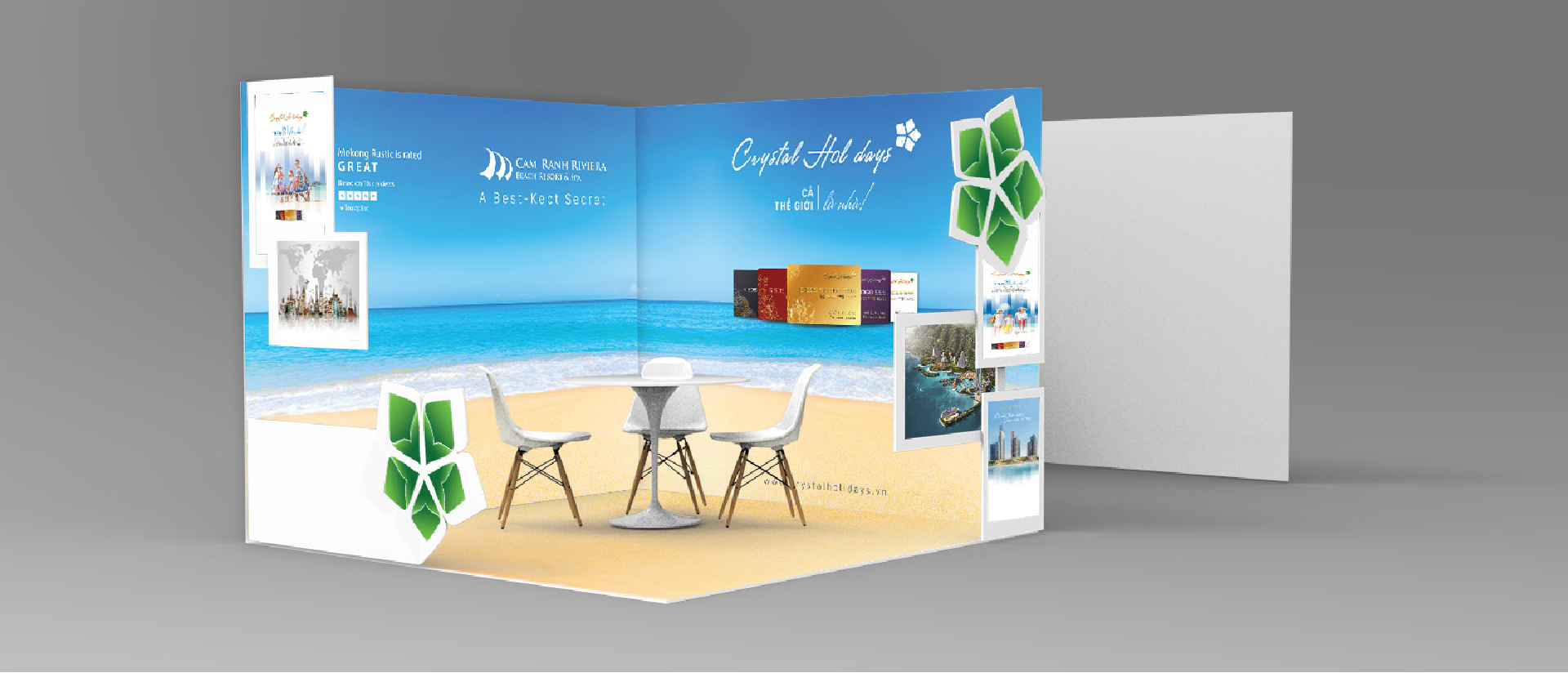 Crystal Holidays
was recognized for its best-in-class service quality, with an ability to provide diverse travel styles such as M.I.C.E, Leisure Holidays, Nature & Wildlife, Luxury Honeymoon, Adventure and Cruise, etc. However, what make Crystal Holidays different from other DMCs are the valuable unique local experiences on every stage of a traveler's holiday.
Crystal Holidays CEO Nguyen Ngoc Bich has been ready for meeting schedule and working with hundreds of representatives of professional organizers around the world. Through this important event, Crystal Holidays hopes to create an extensive network with partners who are major service providers and a worldwide system of travel agents.
Responsible Travel
Being a responsible eco tour operator is at the heart of what ACTIVETRAVEL ASIA is all about. From the start, we have been committed to offering low-impact tours that benefit traveler and host alike. We work with local communities, businesses and individuals to develop sustainable tourism opportunities that help local economies while minimizing negative environmental and cultural impacts.