New collaboration between Crystal Holiday and Mekong Prestige Cruise
On Oct 01, 2019, Crystal holidays cooperates with focus holdings to build a 4 and 5-star river cruise package tour for two and three days on the Mekong delta - Mekong Prestige Cruise, which is one of the most luxury cruises in this fabulous region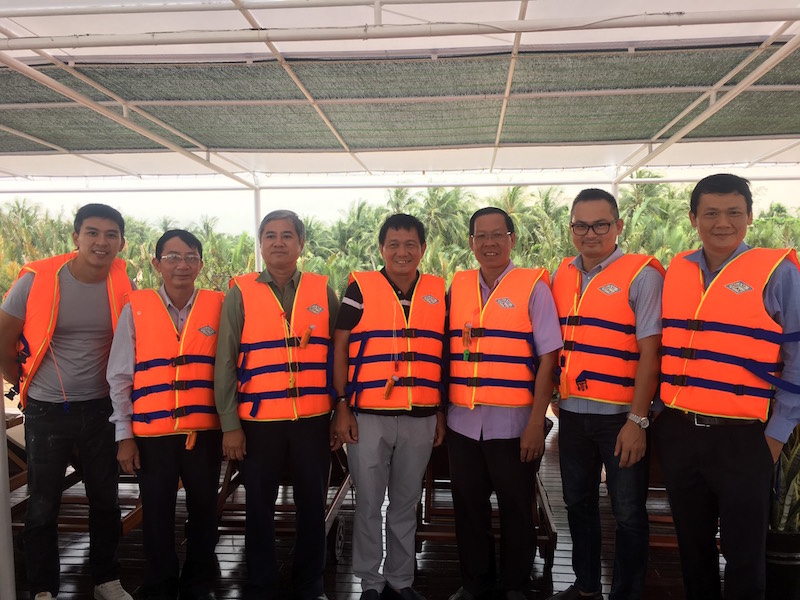 With the enthusiastic support of Ben Tre province leader, Crystal holidays and Focus holdings invite the biggest travel agencies in Vietnam to take part in the inspect of the 5-star cruise in Ben Tre with 2 days 1 night itinerary.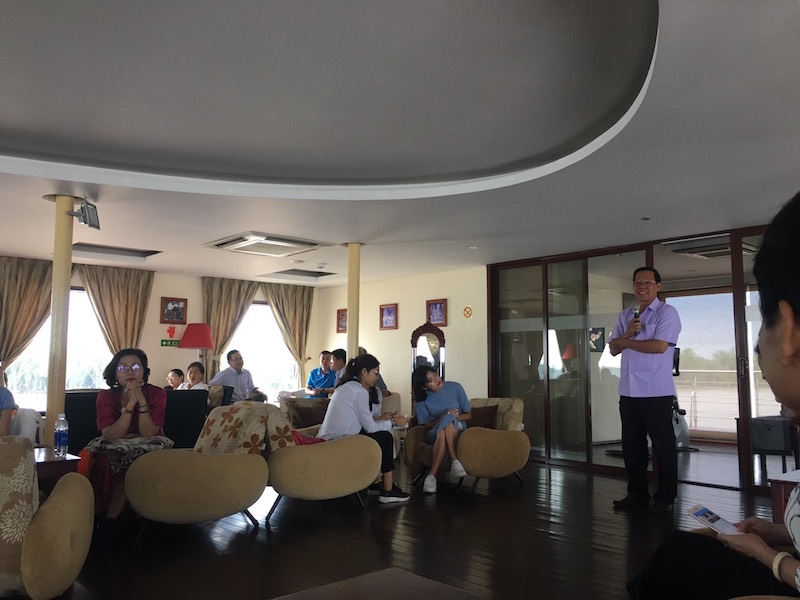 Participating in the program was the provincial party secretary - Mr. Phan Van Mai and the provincial leaders, the tourism departments. On the travel agencies side, there are executives and product managers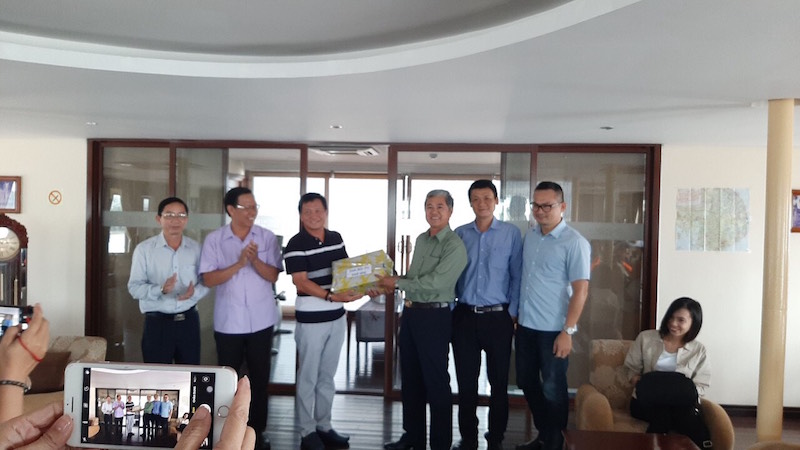 The meeting took place successfully and promised favorable cooperation in the future, bringing great value to both locals and tourists.



About Mekong Prestige Cruise




Discover the stunning journey on the Mighty Mekong River in Vietnam and Cambodia with the luxurious boutique RV Mekong Prestige II cruise. Reminiscent in design of the many French colonial-era manor homes that once lined the streets of old Saigon and Phnom Penh, the 32- cabin RV Mekong Prestige II is sophisticated yet comfortable design with French balcony.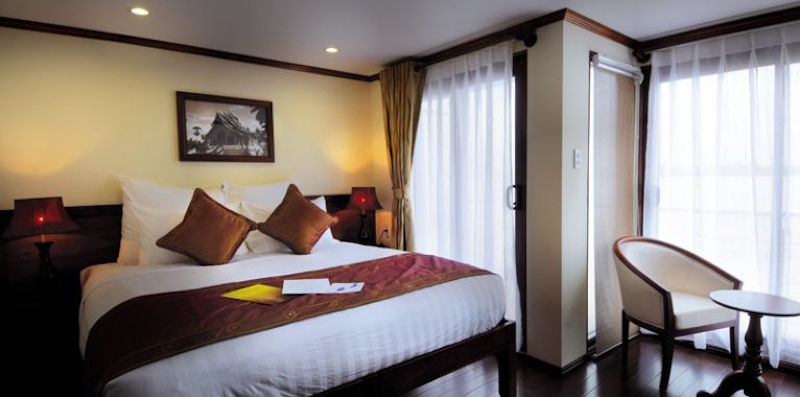 Spacious and indulgent, yet intimate enough to feel entirely exclusive, the Mekong Prestige II incorporates relaxed yet refined lounging, dining areas, sundeck and bubble pool. Great dining with Vietnamese and Khmer food on board and interesting excursions with knowledgeable English Guide will inspire guests. Modern navigation technologies and the highest cruise ship standards as well as our experienced river pilot and crew ensure smooth travel and safety on the water.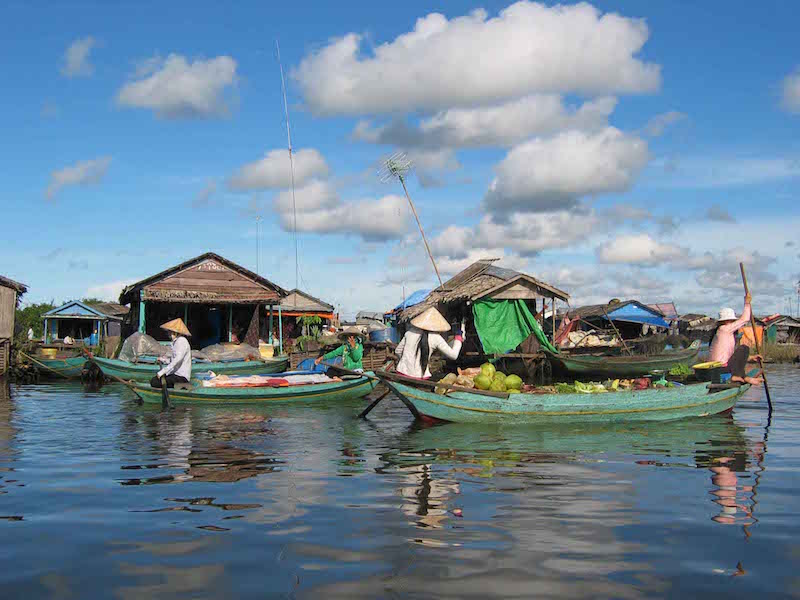 The program of the 5-star luxruy cruise will be updated in activetravel.asia. Do not miss out one of the most experiences on Mekong Delta with us
Responsible Travel
Being a responsible eco tour operator is at the heart of what ACTIVETRAVEL ASIA is all about. From the start, we have been committed to offering low-impact tours that benefit traveler and host alike. We work with local communities, businesses and individuals to develop sustainable tourism opportunities that help local economies while minimizing negative environmental and cultural impacts.